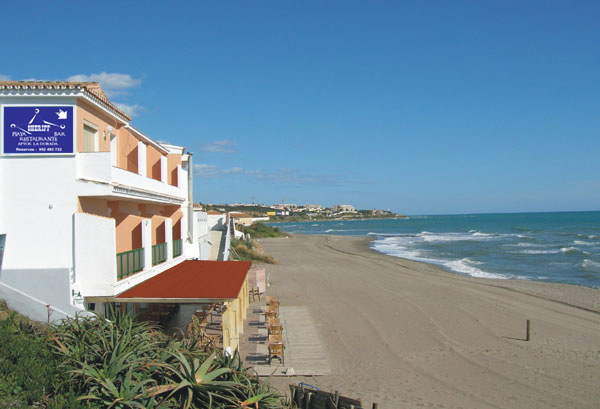 Close for finish season, reopening on April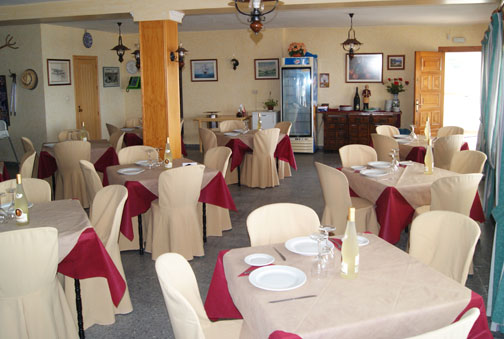 Welcome to our restaurant
Since 1973 we provide quality service on the beach front, our services have been updated and adjusted to the reality of time, to have formed a menu of varied dishes, experienced and great success, all this thanks to a critical customers and faithful that made us improve after & after.

In the Sheriff restaurant you will feel far from everything, almost in the middle of a desert.

We wait fo your visit................

.....we are waiting for you!!
Colaboradores / Partners